TaxLevel moves into the F10 co-working space
As with many things on our planet, a startup also needs the right nutrients to grow and develop. And that's why we have come to the conclusion that the F10 Co-Working Space at Förrlibuckstrasse 10 in Zurich has many prerequisites that are currently essential for our young startup.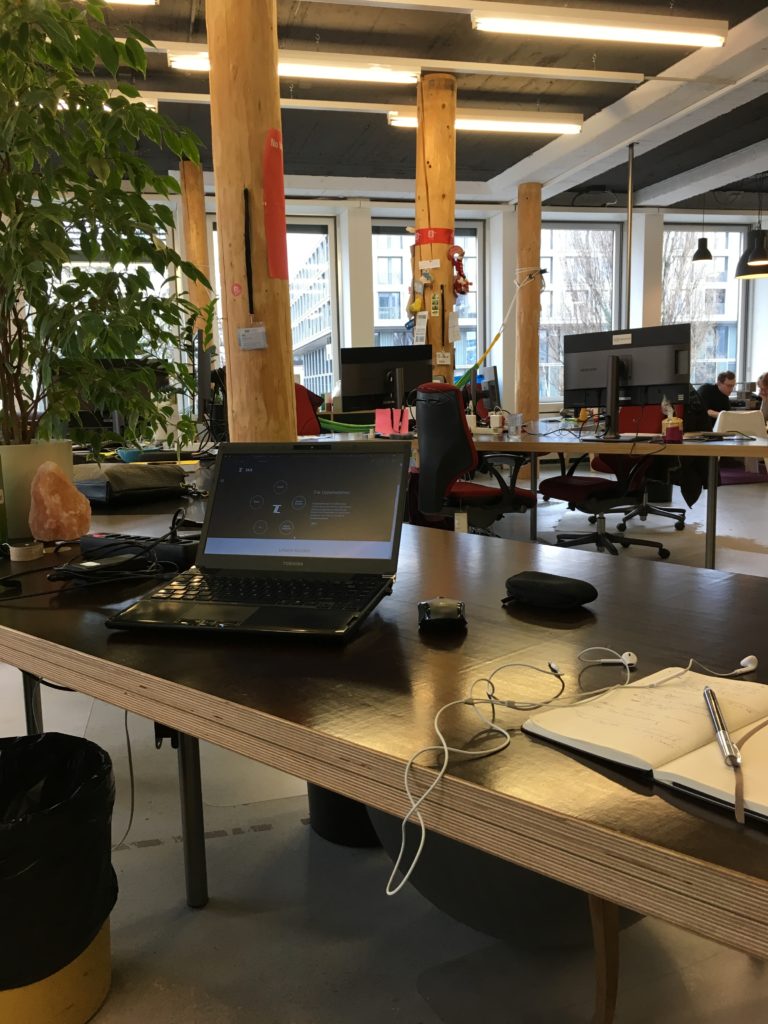 The closeness to the startup community, the corporate partners of F10 / SIX and the great team are important ingredients for the further successful development of TaxLevel!
Come by for a visit – we are looking forward to it!